Filter Blog by Category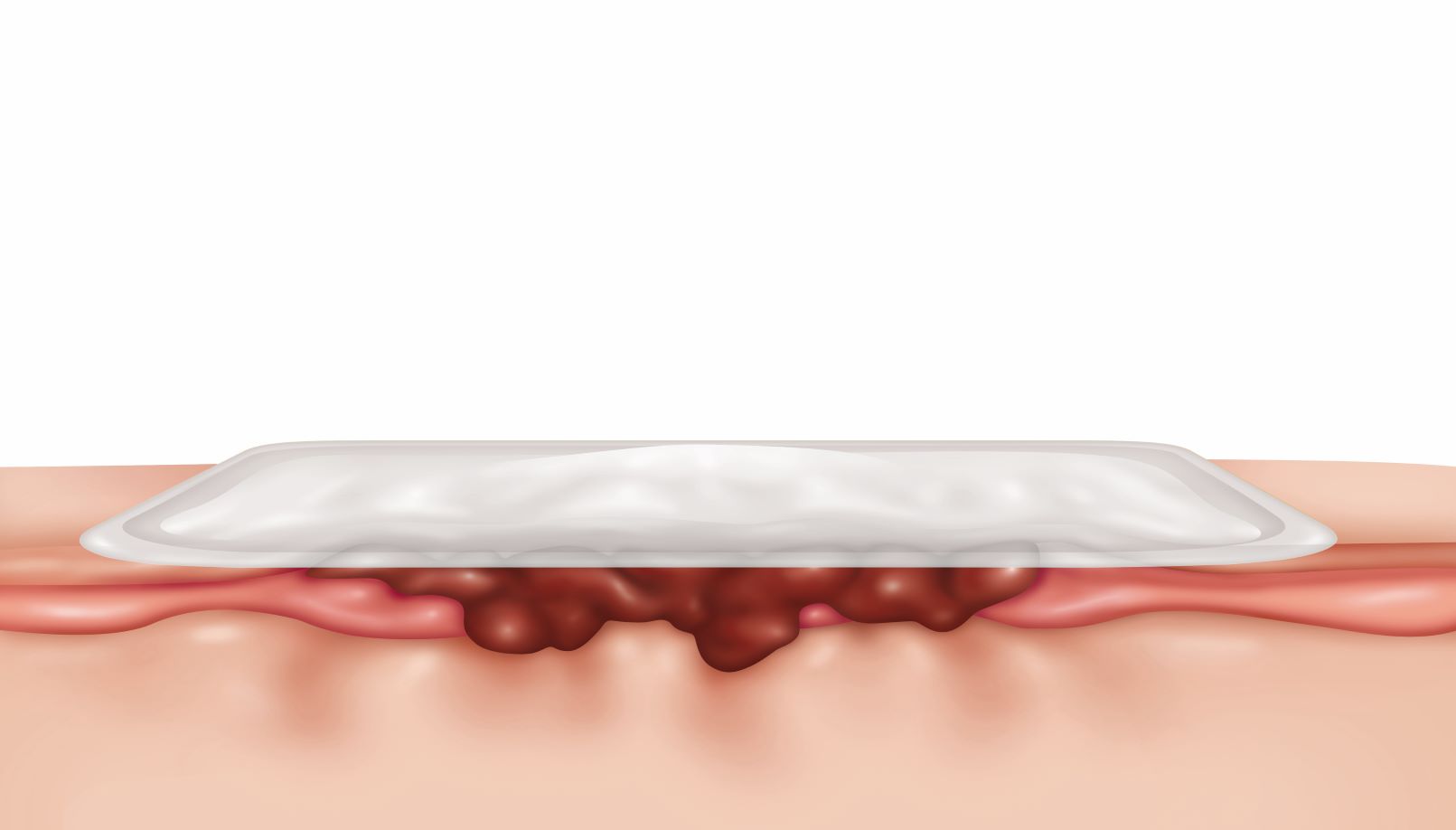 Feb 1, 2022
You may recognize "collagen" as an ingredient in many commercially available beauty serums, creams and capsules popular in the cosmetic industry, but collagen is also used in a variety of medical devices to treat chronic, non-healing wounds.
Read More »
Jan 7, 2022
The demand for men's personal care products has significantly increased over the last decade with millennial men leading the way, more conscious about their physical appearance than ever.
Read More »
Dec 7, 2021
Anti-aging creams are often moisturizers that contain main ingredients that offer additional benefits such as to help improve skin tone and texture and/or to fight fine lines and wrinkles—and there are only a handful of ingredients that are clinically proven to have anti-aging effects.
Read More »