MEDIFIX Solutions™ for Wearable Med Device Fixation
Medical devices include a broad range of products varying in complexity and application. We bring our design expertise and our broad range of adhesives and performance materials to create innovation med device fixation for short to multi-day wear.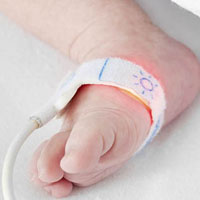 Monitoring
Insulin monitoring
Pulse oximetry
Cardiac
External defibrillators
Temperature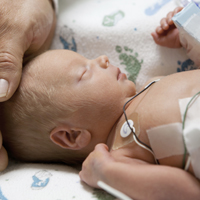 Fixation
Continuous drug infusion
Catheters
Intravascular (IV) cannulas
Nasal line and tube products
Endotracheal (ET) tubes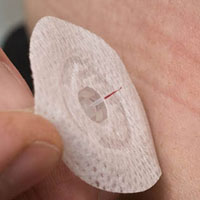 Diagnostics
Blood glucose
Cholesterol testing
Urinary tract infections
Pregnancy
Ovulation

MEDIFIX Solutions™ Features
- Meticulous designs with the end-user in mind
- Adhesives technologies for different activity levels
- Medical grade materials that conform to body contours
- Devices that are easy to use
- Multi-day wear time
We understand the user spectrum

Activity
User lifestyles vary from active to sedentary. We take into consideration devices being worn while bathing, participating in high-intensity or water activities.

Comfort
Designs offer breathability, conformability, and gentle wear, no matter where the device is worn.

Ease of Use
Designed to meet the patient's specific requirements for barrier properties and breathability

Safe
Patient safety is paramount. Skin friendly medical grade materials and adhesives offer biocompatibility and patient wellbeing.

Wear time
Our materials will ensure product performance and fixation security for short or long-term wear.