OUR TOOLKIT
Scapa Healthcare's
Toolkit
offers a comprehensive set of technologies, capabilities and competencies to help customers develop and deliver custom medical grade skin solutions and bring them to market rapidly.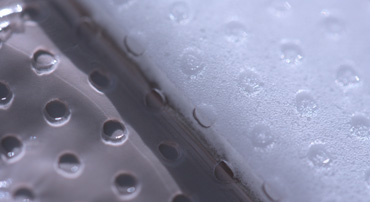 Scapa Soft-Pro® Adhesives
Extensive portfolio of medical grade skin contact adhesives including silicone gels, polyurethane gels, hydrogels, hydrocolloids and acrylics.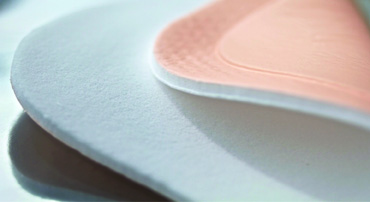 Bioflex Materials
Range of medical grade performance materials for use as backings and release liners with our Scapa Soft-Pro adhesive portfolio.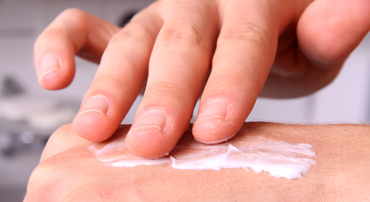 Topical Skin Care
Custom and reverse formulation, compounding, filling and packaging for topical skin care solutions for professional and consumer applications.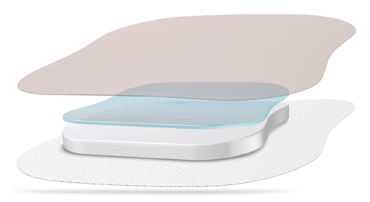 Design
Capabilities backed by extensive experience custom design solutions for advanced wound dressings, ostomy accessories, first aid, health and beauty aids, and medical device fixation solutions.