CORONAVIRUS (COVID-19) UPDATE
Subscribe to our newsletter
If you would like to keep up-to-date with our news, new capabilities and latest product developments, please subscribe to our Scapa Healthcare newsletter.
about us
Scapa Healthcare is the trusted strategic partner of choice for the world's leading companies in advanced wound care, consumer wellness and medical device fixation. Our strategy is to partner with market leaders to develop and manufacture innovative skin friendly medical device fixation and topical solutions. Through pursuing these partnerships, Scapa now provides integrated services to the top global medtech companies. Our state-of-the-art facilities enable Scapa Healthcare to offer customers the whole spectrum of production services from inception through to market delivery.


Vertical Integration & Strong Manufacturing Know-how

Turn-key Solution Capabilities

Single Supplier, Dual Source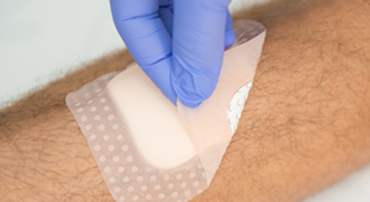 ADVANCED WOUND CARE
From controlling excess fluid to protecting fragile skin, we design custom dressings and topical products for wounds at all stages of the healing process.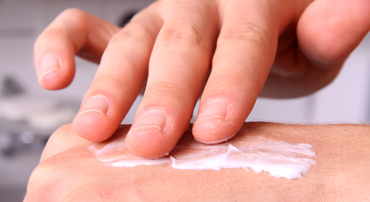 CONSUMER WELLNESS
We offer a full range of skin fixation and topical solutions for first-aid, foot care, personal care and health & beauty applications.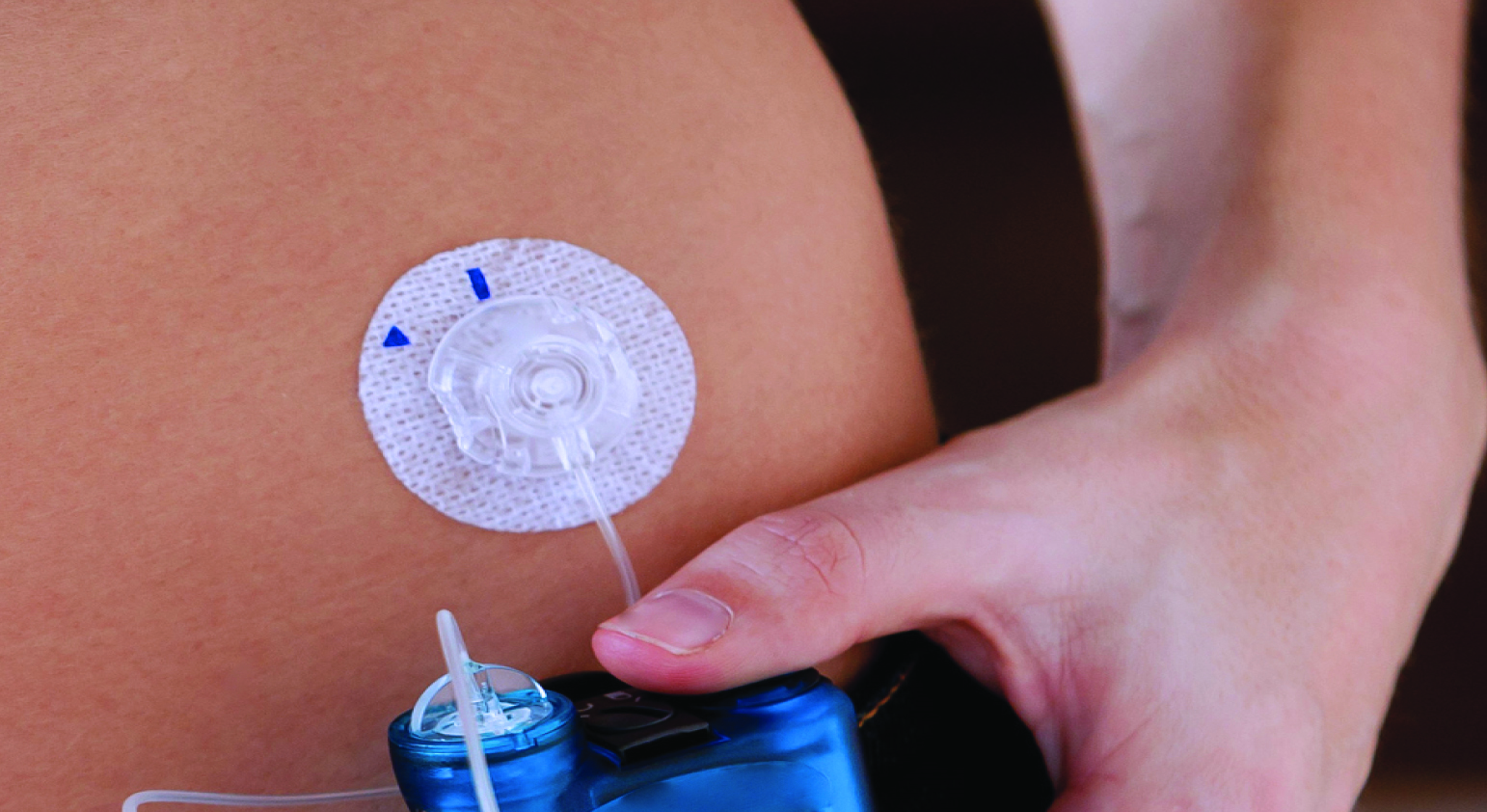 MEDICAL DEVICE & FIXATION
We develop custom fixation solutions for diagnostics and continuous monitoring of clinical wearable devices based on customer requirements.