Medical Device Research & Development Services
Scapa Healthcare offers a wide range of turn-key capabilities including medical device research and development services. We have a dedicated research team with expertise in the development of advanced wound care, consumer healthcare products, wearables and medical device fixation.
Scapa's research and development capabilities also includes multiple physical, analytical,
microbiology
, and cell culture state-of-the-art laboratories. Our team utilizes a systematic approach when it comes to innovation, featuring early concept development, strategic partnership collaboration, and user verification.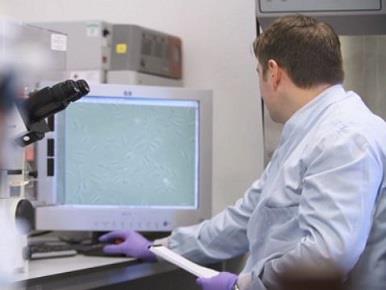 Key Capabilities
Early concept innovation
Co-development
Custom formulation
Rapid prototyping
Microbiology
Analytical testing
Stability testing