PRODUCT SOLUTIONS
As a market leader in medical grade skin adhesives, Scapa Healthcare offers a comprehensive portfolio of adhesive solutions and performance materials to address all types of user needs. We work with our customers to develop differentiated solutions for the consumer wellness, advanced wound care and med device fixation markets.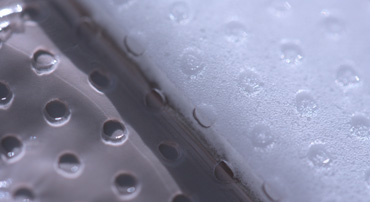 Scapa Soft-Pro® Adhesives
Extensive portfolio of skin contact adhesives including silicone gel, polyurethane gel, hydrogel, hydrocolloids and acrylics.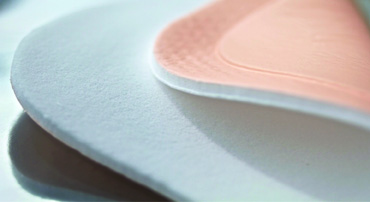 Bioflex Performance Materials
Comprehensive range of medical grade substrates, suitable for skin contact and conversion.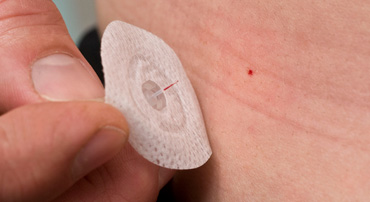 MEDFIX Solutions™
Customized Med Device fixation designed with the end-user in mind. Our extensive portfolio offers solutions for short and long-term wear.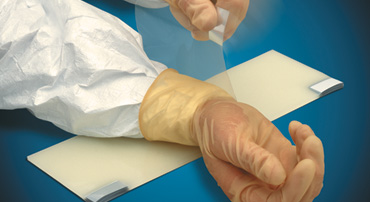 Surface protection
Markel, A Scapa Company, offers surface protection adhesive solutions for clean rooms, medical and pharmaceutical facilities.