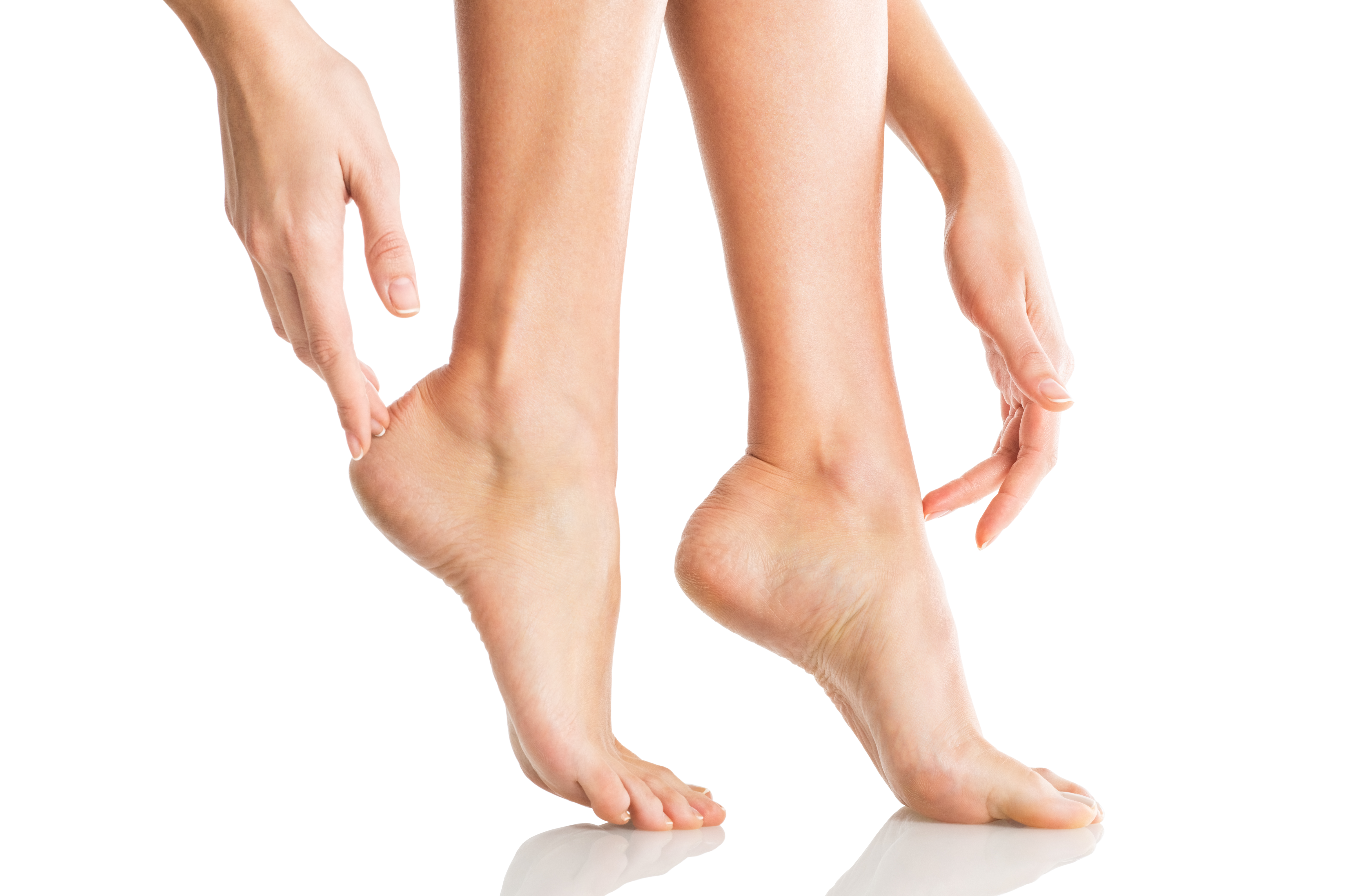 25 Feb, 2021
/
Category:
HealthcareNews
How the Pandemic is Impacting Foot Care Product Innovation
Each of our feet is home to more than 100 muscles, tendons and ligaments, 30 joints, and 26 bones1. And they bear the brunt of the wide range of daily activities we do, including walking, running, exercise, sports and more. A healthy individual is estimated to cover more than 115,000 miles on foot in their lifetime2.
All of this makes feet particularly vulnerable to a variety of potential issues. Some of the most common ailments include athlete's foot, blisters, bunions, cracked heels, corns and calluses, dry skin, and other infections. Foot conditions can also serve as a sign of more serious medical problems such as arthritis, diabetes, nerve and circulatory disorders, and more.
Additionally, the COVID-19 pandemic has created an increased need for self-foot care due to a variety of reasons. Many patients are visiting their doctors, including podiatrists, less often as well as trying to avoid serious injuries that could cause a trip to overburdened hospital emergency rooms.
For example, the pandemic has forced many to spend the bulk of their time at home and indoors. This means that people are not wearing shoes for extended periods, which can lead to common foot problems such as soreness and injury, as well as more serious conditions including plantar fasciitis, tendinitis, and others. The closures of gyms and other recreational facilities worldwide have also led to more home exercise, often without the correct foot support, further contributing to these potential problems.
Moreover, as mentioned above, foot conditions are often aligned with more serious medical conditions such as diabetes. Neuropathy (which often causes pain and numbness in the feet) and skin problems such as diabetic foot ulcers are some of the most common complications of diabetes3. Foot problems are also the most common reason for hospital admissions among diabetes patients4. Therefore, it is critical to take better care than ever of diabetic foot wounds and other related issues to prevent further injury and resulting visits to hospital emergency rooms— as frequent rehospitalization increases the potential of COVID-19 exposure for the at-risk diabetic population.
Beyond the pandemic, fashion trends such as sandals, slides and open-toed shoes are increasing the exposure of feet. Products that help maintain better aesthetics and hygiene, as well as those that keep feet healthy and protected overall, have also led to a growing demand for innovative foot care products5.
Taking Foot Care Product Innovation to the Next Level
Proper foot care, incorporating preventive measures to help minimize potential problems or methods to effectively treat issues, can play an important role in maintaining a person's overall quality of life and health. Common treatments for foot conditions include hydrogel and hydrocolloid bandages to help reduce discomfort. Topical solutions such as moisturizing creams, protectant creams and lotions, repair creams, antifungal creams and powders, pain relief creams, anti-itch creams, and antibacterial/antimicrobial products help by providing hydration to the feet, managing skin infections, odor and sweat, and controlling minor foot pain.
To stay competitive in this rapidly growing market and develop solutions that effectively meet consumer needs, many companies are implementing a focused R&D effort to develop new and improved foot care offerings. These include natural and organic moisturizers/creams, exfoliation products, foot mousse, heel creams, homeopathic foot remedies, gel heel socks, rough skin removers, and more. These innovative solutions can be furthered by the use of the right materials such as custom fabrics, adhesives, films, foams, and non-woven materials. Working together, the right formulations, designs, and materials can provide improved cushioning and pain relief, soothing, hydrating and moisturizing, as well as deliver bacteria and viral barriers, and waterproofing.
Many market leaders in the foot care industry have turned to Scapa Healthcare as their trusted strategic partner of choice. Scapa's extensive portfolio of skin contact adhesives and in-house expertise allow us to develop customized solutions to meet end-user needs. Scapa Healthcare also has extensive experience in formulation development and manufacturing of custom topical solutions and consumer skincare products, including the development of custom topicals that achieve the optimal levels of active ingredients and raw material.
Interested in learning more? Contact us here.
__________________________
1 Arthritis Foundation, Anatomy of the Foot
2 Illinois Podiatric Medical Association, Resources for Patients: Podiatry Facts & Statistics
3 American Diabetes Association, Foot Complications
4 American Diabetes Association, Saving the Diabetic Foot During the COVID-19 Pandemic: A Tale of Two Cities, Laura Shin, Frank L. Bowling, David G. Armstrong and Andrew J.M. Boulton
5 Research and Markets, Foot Care Products - Global Market Trajectory & Analytics, October