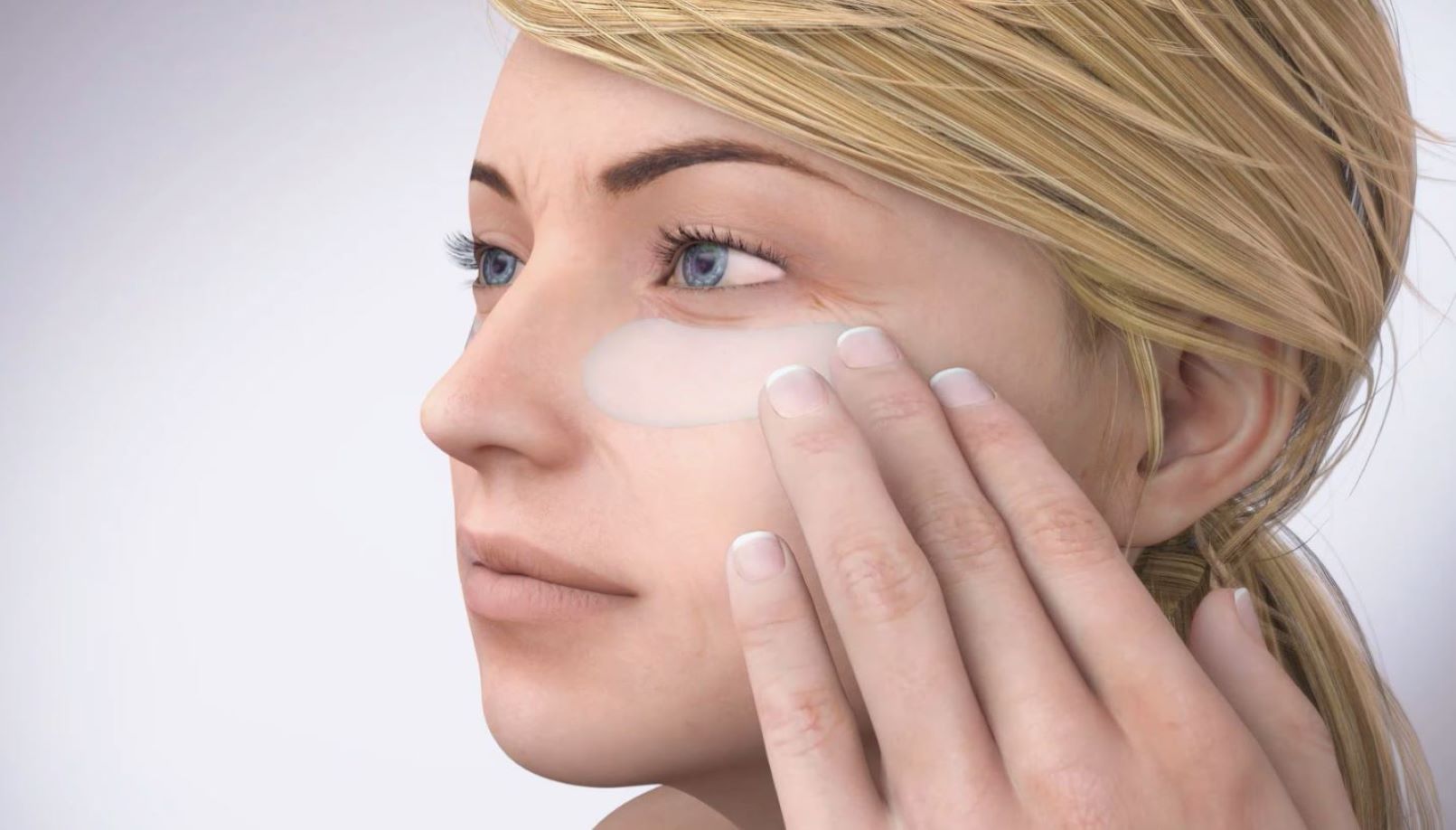 5 May, 2022
/
Category:
Advanced Wound Care
Consumer Wellness
HealthcareNews
Hydrocolloid
Innovation in Hydrocolloid Skin Adhesives
Hydrocolloid technology has been used in advanced wound care for many years. However, the market is now experiencing rapid growth as new applications and innovations expand the use of the technology. Pranabes Pramanik, senior principal scientist and R&D manager for materials and technology development at Scapa Healthcare, shared his thoughts about the growing market and how Scapa Healthcare is helping our customers create the innovative solutions needed to thrive.
Tell us a little bit about yourself.
My background is in chemical engineering, specializing in polymer science and technology. I completed my Ph.D., Masters and undergraduate degrees in polymer science and technology in India and did a postdoctoral research fellowship in polymer materials engineering at Queen's University in Canada. I also have a MBA from the State University of New York, Albany.
Professionally, I have spent more than 20 years working on polymer materials and process technology development, focusing on products including food packaging, healthcare packaging, healthcare materials, and medical devices.
What is hydrocolloid technology, and how does it work?
Hydrocolloids are a skin contact adhesive that contain gel-forming agents/properties. The adhesive can be laminated on to a carrier such as a film to create an absorbent, self-adhesive, waterproof dressing.
The primary functionality of hydrocolloid technology is to absorb moisture and exudates from the wounds. The adhesive can be customized for properties such as moisture absorption and skin adhesion or to meet the needs of a specific device. Its functionality can be enhanced with various ingredients to expand the capabilities of hydrocolloid technology.
What are the typical use cases/applications for hydrocolloids?
The primary application for hydrocolloid technology is wound care due to its excellent moisture absorption properties. This helps to protect the wound from external contaminants and provides a moist environment to promote faster healing.
Hydrocolloids are also used in many ostomy applications for the fixation of the bag or other devices where it absorbs excess moisture and protects the peristomal area from infection. If the hydrocolloid has antimicrobial and other infection control additives incorporated, it can also help improve healing.
Another use for hydrocolloids is fixation devices. For example, hydrocolloids can be used in diabetes care with patches on infusion lines connected to an insulin pump and glucose monitoring devices. In addition to device fixation, hydrocolloid adhesives can be used with active ingredients for transdermal applications.
How has the market evolved since you began working with hydrocolloid technology? What innovations have you seen in the market?
Hydrocolloids have been a leading technology in wound care for many years. However, the functionality of hydrocolloid technology has increased over the past few years by including certain ingredients that have specific functionality, such as antimicrobials or infection control.
Beyond that, new transdermal applications have emerged. For example, active ingredients used in many other types of solutions-based products can be added to the hydrocolloid adhesive patch to be infused into the skin over time. An advantage of this is that the hydrocolloid can be applied one time. It stays on for longer with active ingredients continuously acting on the skin, eliminating the need to use a topical application multiple times.
These capabilities have expanded the use of hydrocolloids across a broader spectrum into many other areas, such as skincare, to improve appearance, especially in the facial area.
To read more about the market trends and Scapa Healthcare's hydrocolloid capabilities and competitive differentiators, visit the

Scapa Healthcare

blog