SERVICES
As a strategic partner, Scapa Healthcare understands the complexity of the medical industry and the requirements needed to successfully bring a product to market. As part of our turn-key solutions, we offer a full range of services that support the entire product development process. Including: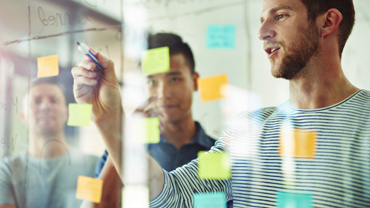 PROJECT MANAGEMENT
Highly qualified team of engineers and technical project managers work with you to take your project from conception to commercialization.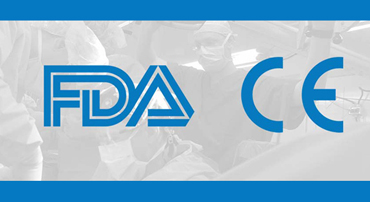 REGULATORY
Our experts offer full support from submission to clearance and post market surveillance.
LOGISTICS & SERVICE
Logistic management and just-in-time systems ensure an uninterrupted supply. A dedicated team handles quality issues and complaints.