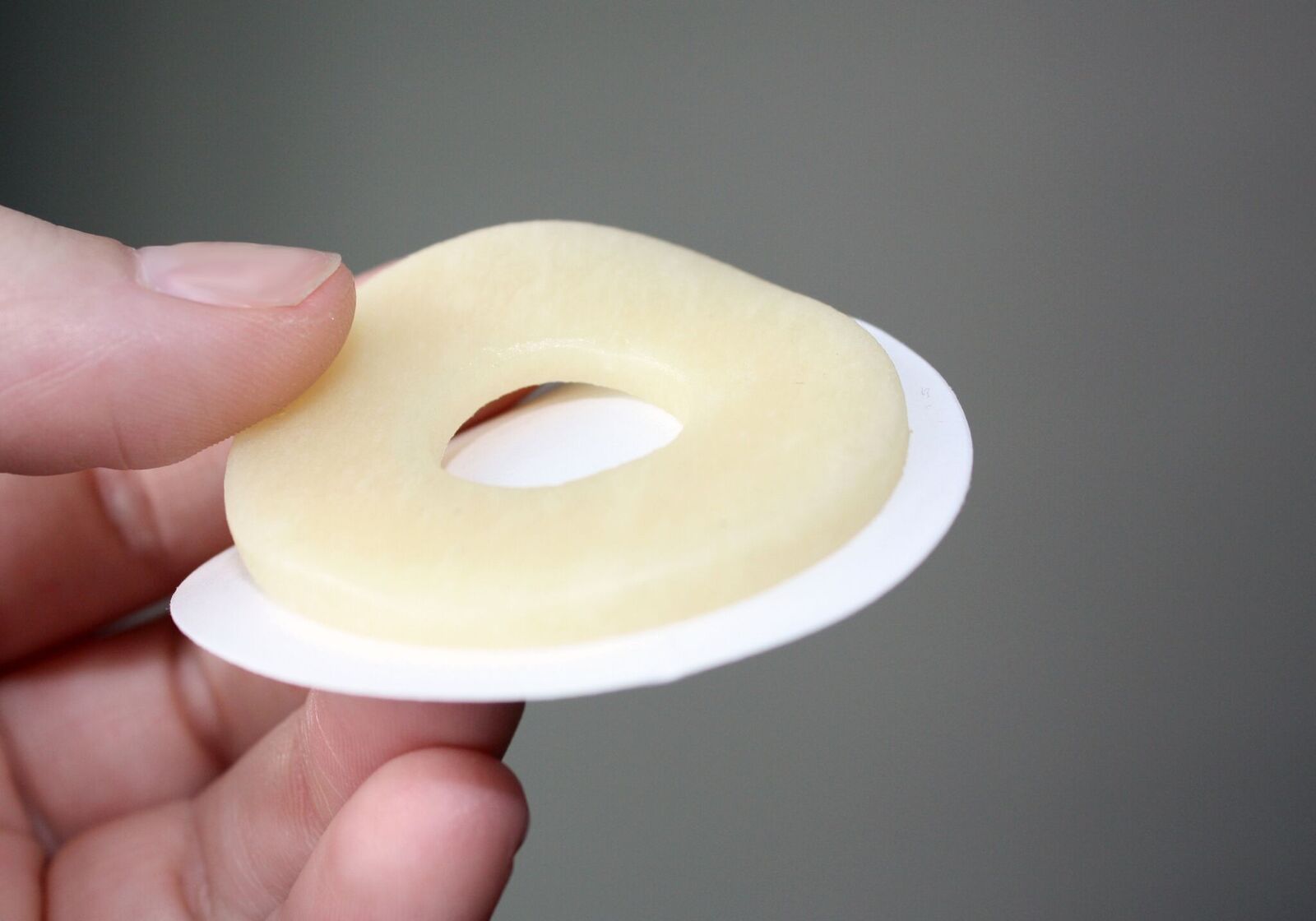 12 May, 2020
/
Category:
Advanced Wound Care
Ostomy & Incontinence
Improving Ostomates' Quality of Life by Offering the Right Ostomy Accessories
It is estimated that up to one million people in the U.S currently have an ostomy, and approximately 700,000 in Europe. The surgically-created openings (stomas) in the abdomen resulting from ostomy procedures are used to discharge body waste – usually from the colon, ileum, or bladder. Ostomy surgeries are growing in prevalence due to many factors, including birth defects, a high incidence rate of chronic diseases such as Crohn's disease or inflammatory bowel disease, bowel/bladder cancer, incontinence, severe abdominal or pelvic trauma, and many other medical conditions. Advancements in medical technology and rising patient awareness of options are also making ostomy treatment more common.
After the surgery, ostomates are required to use an ostomy drainage bag, which is a prosthetic medical device used for the collection of waste excreted from the body Currently, ostomy management solutions include one-piece or two-piece ostomy bags with an open or closed pouch system.
While ostomy surgeries are helping to save lives, ostomates regularly face daily challenges with the ongoing management of their stomas. Some of the main issues include pain, leakage, odor and peristomal skin sensitivity. Trying to improve their comfort, while still ensuring optimal appliance reliability, can be difficult. Adding an assortment of ostomy accessories to your portfolio can help your end-users to find the best balance between efficacy and quality of life.
Over the years, hydrocolloid adhesives have been commonly used in stoma care due to their adhesion properties and absorption capacity. Hydrocolloid's gentle fixation properties help to protect peristomal skin from body fluid leakage and reduce trauma to sensitive skin.
Scapa Healthcare offers a number of ready-to-market hydrocolloid-based ostomy accessories. For example, Scapa's Soft-Pro® Hydrocolloid Ostomy Seals are intended to fill in skin folds around the stoma to provide protection from stoma leakage. We incorporate shea butter, for added skin protection.
Scapa-developed flanges and flange extenders can be used in conjunction to prolong an ostomy appliance's wear time. These hydrocolloid ostomy flanges can conform to challenging anatomical areas and protect the peristomal skin while enabling secure adherence of one- or two-piece ostomy appliances. Flange extenders provide extra security and help prevent leakage by creating a second layer of adherence around the flange.
We also offer custom formulation of topicals for powders, deodorants and stoma pastes. Scapa Healthcare can develop ostomy powder formulas to help protect the peristomal skin by absorbing moisture and preventing skin irritation. The use of powder before placing the stoma wafer helps to extend the wear time of the device.
Scapa Healthcare also has extensive experience developing stoma paste formulas that helps create a protective barrier around the stoma to reduce leakage. Stoma pastes are typically used to help fill skin folds and uneven surfaces for extra protection.
Our R&D team understands ostomates' needs and have extensive knowledge on novel ingredients to develop highly effective products to manage and control odor. Ostomy deodorants provide discreet odor control protection when reusable ostomy appliances are discharged.
At Scapa, we can offer proprietary ready-to-market skin adhesive solutions and custom formulation of topical products that help ostomates to have a better quality of life. We can work with your product development team to develop unique solutions to fit your ostomy accessory portfolio needs and goals.
See our ostomy accessory infographic.
Learn more about Scapa Healthcare's ostomy offerings.