Filter Blog by Category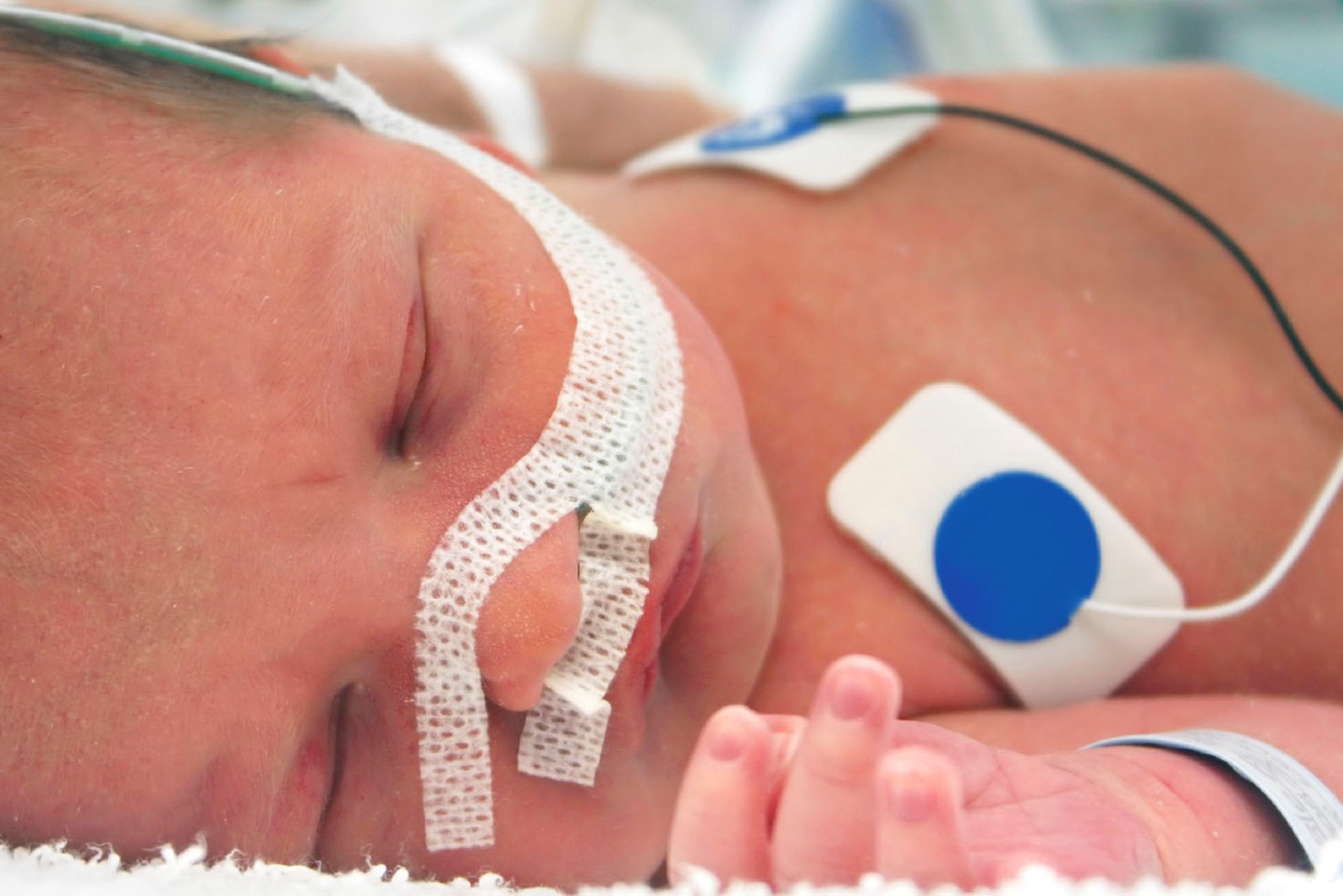 Jul 6, 2021
Medical-grade adhesives are typically coated on a variety of backings to form medical fixation materials. When creating any medical-grade adhesive, careful consideration should be taken in the selection of the proper adhesive type, backing substrate and coating technique.
Read More »
Jun 9, 2020
Many suffer from incontinence in silence because of its perceived embarrassing nature, when in fact millions of Americans deal with some form of incontinence on a regular basis.
Read More »
May 12, 2020
Scapa Healthcare also has extensive experience developing stoma paste formulas that helps create a protective barrier around the stoma to reduce leakage.
Read More »