Filter Blog by Category
Jan 25, 2022
Hydrogels are widely utilized within advanced wound care. Their unique and highly tuneable properties allow them to be applied to solve many of the issues faced in the medical field.
Read More »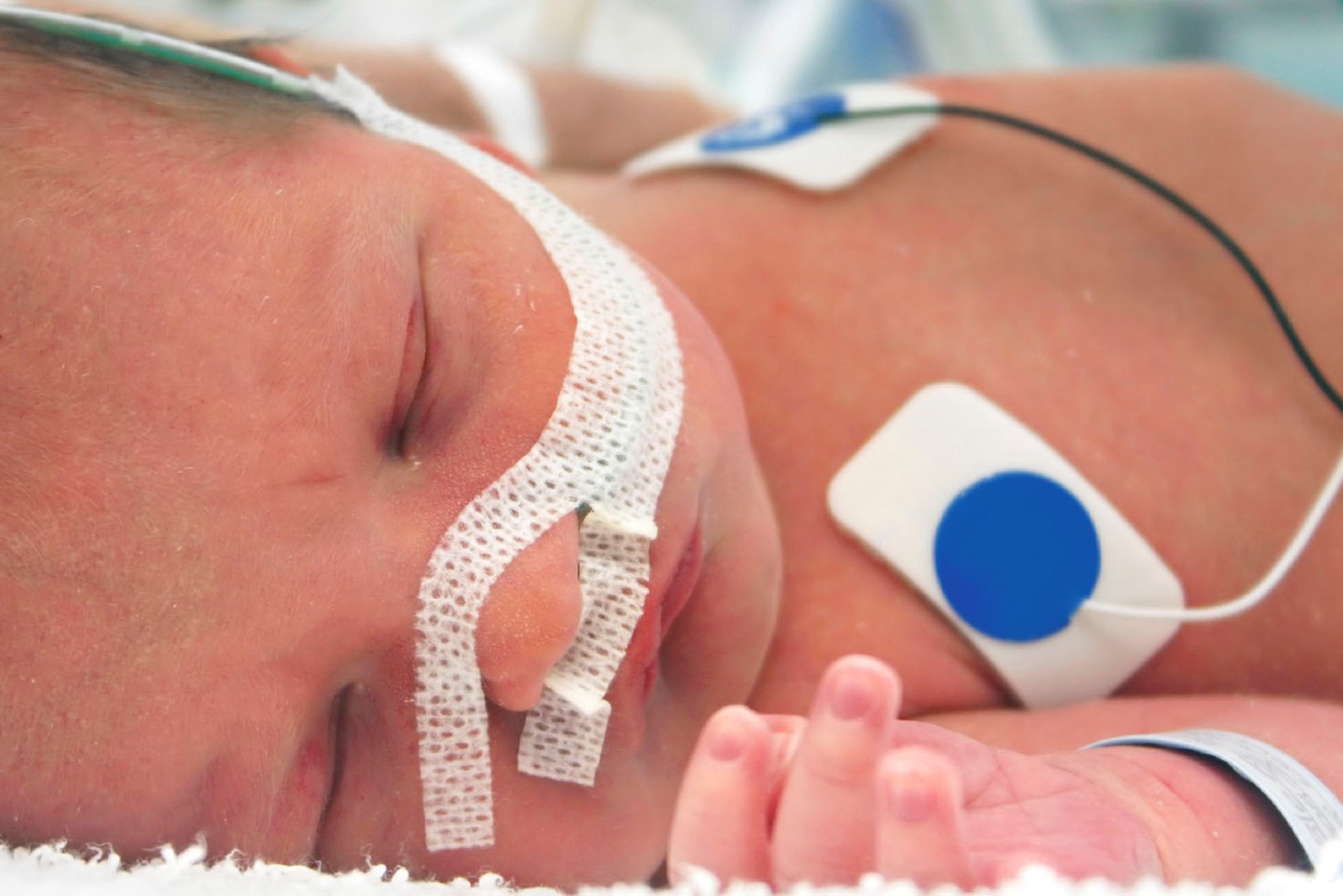 Jul 6, 2021
Medical-grade adhesives are typically coated on a variety of backings to form medical fixation materials. When creating any medical-grade adhesive, careful consideration should be taken in the selection of the proper adhesive type, backing substrate and coating technique.
Read More »
Sep 9, 2020
Pulse oximetry involves checking how well the heart is pumping oxygen through the body by attaching a painless sensor to rapidly detect changes in how efficiently oxygen is being carried to the extremities furthest from the heart.
Read More »