Filter Blog by Category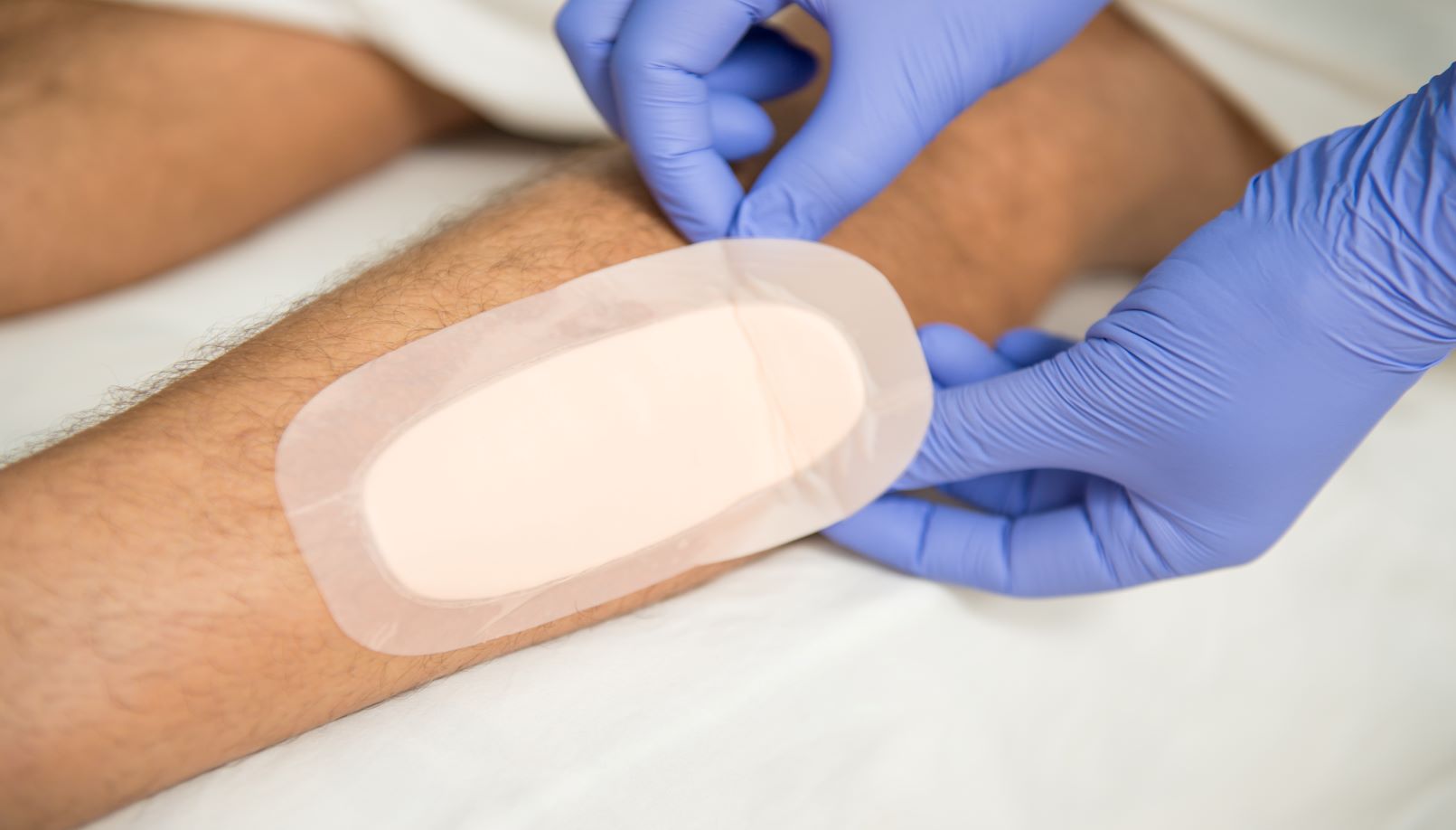 Jul 1, 2022
The treatment of wounds has evolved over time, with differing perspectives on wound care impacting recommended treatment methods. For example, exposing wounds to open air was previously thought to be the most effective manner of treatment as this exposure would support the scabbing process.
Read More »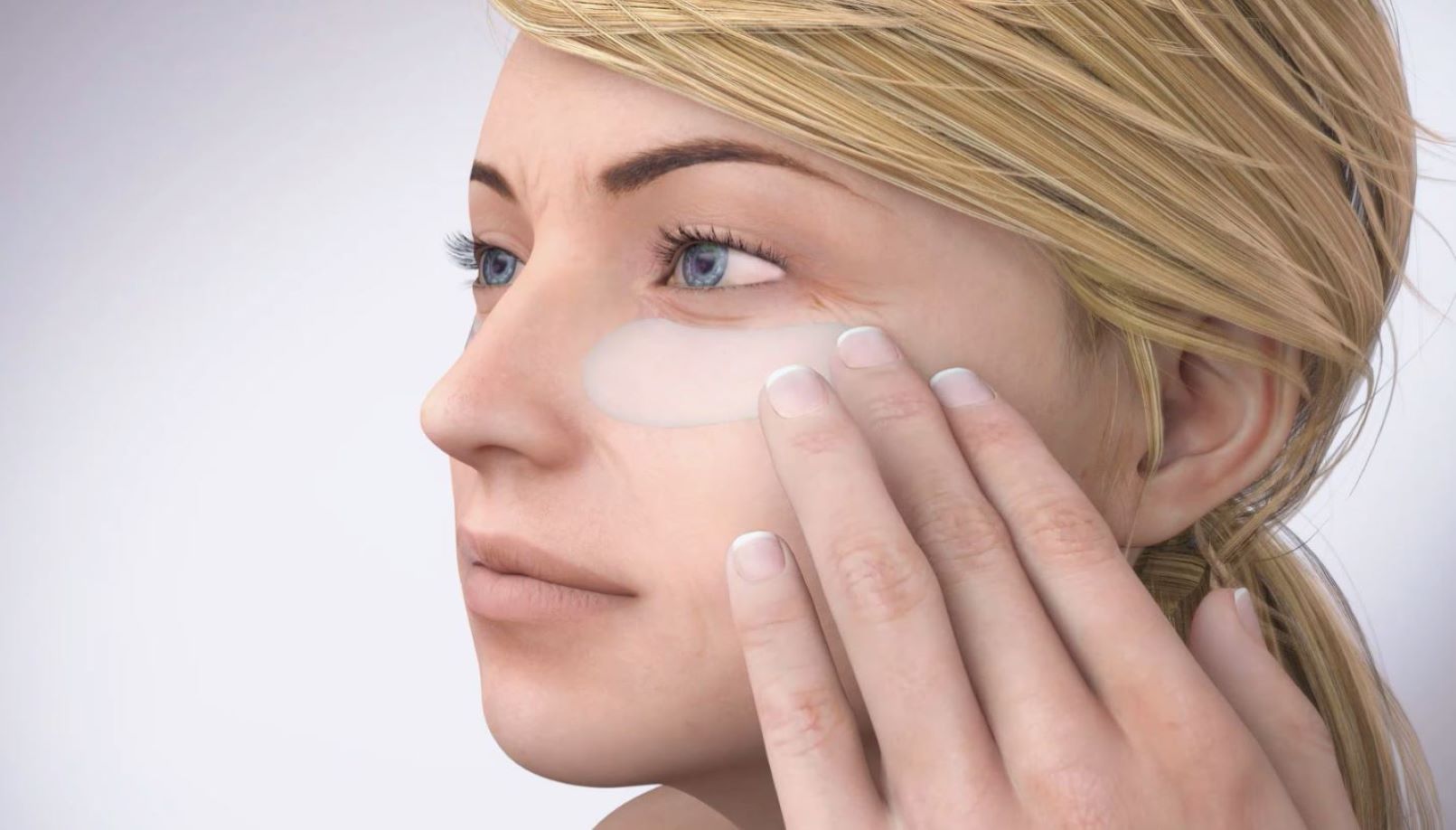 May 5, 2022
Hydrocolloid technology has been used in advanced wound care for many years. However, the market is now experiencing rapid growth as new applications and innovations expand the use of the technology. Pranabes Pramanik, senior principal scientist and R&D manager for materials and technology development at Scapa Healthcare, shared his thoughts about the growing market and how Scapa Healthcare is helping our customers create the innovative solutions needed to thrive.
Read More »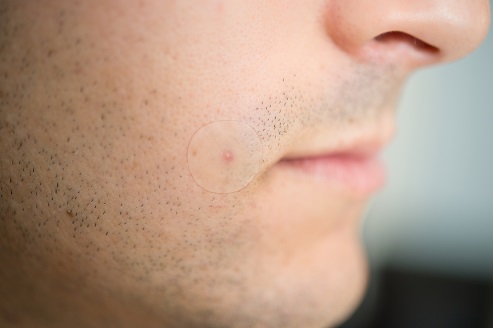 Apr 1, 2021
Currently there is a buzz where many TikTok users' videos feature the "hack" of using standard forms of hydrocolloid bandages available over the counter to help treat acne. Traditionally these bandages were used to treat minor cuts and blisters.
Read More »