Filter Blog by Category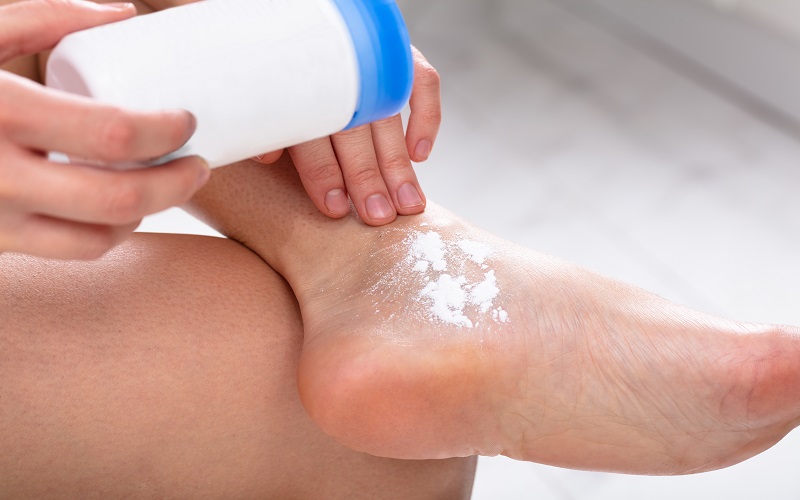 Oct 13, 2020
Scapa Healthcare's Anthony Castrogiovanni, Site Manager, R&D and Regulatory Affairs at the Dallas facility shared some expert input and insights on developing custom medicated powders for external use.
Read More »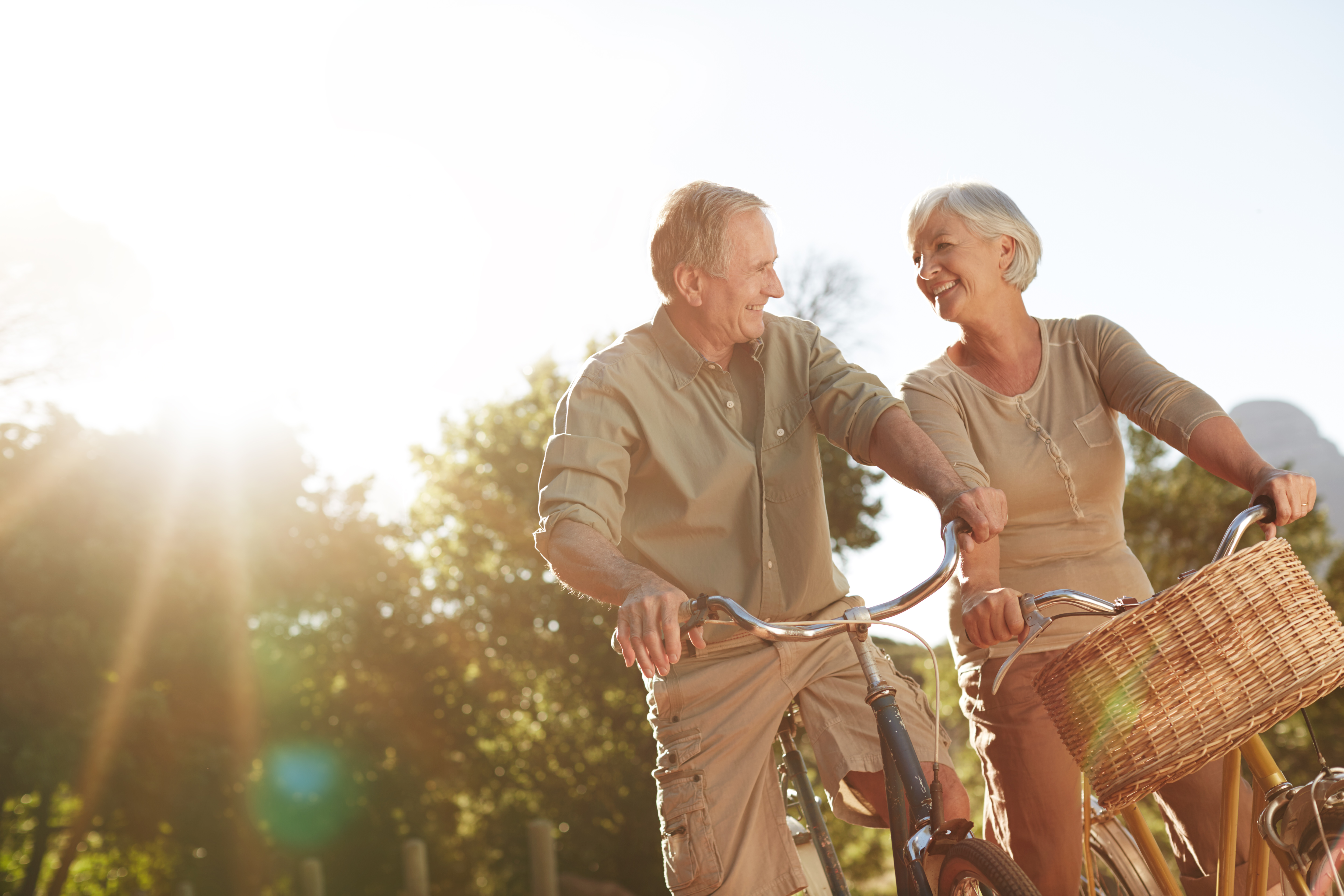 Jun 9, 2020
Many suffer from incontinence in silence because of its perceived embarrassing nature, when in fact millions of Americans deal with some form of incontinence on a regular basis.
Read More »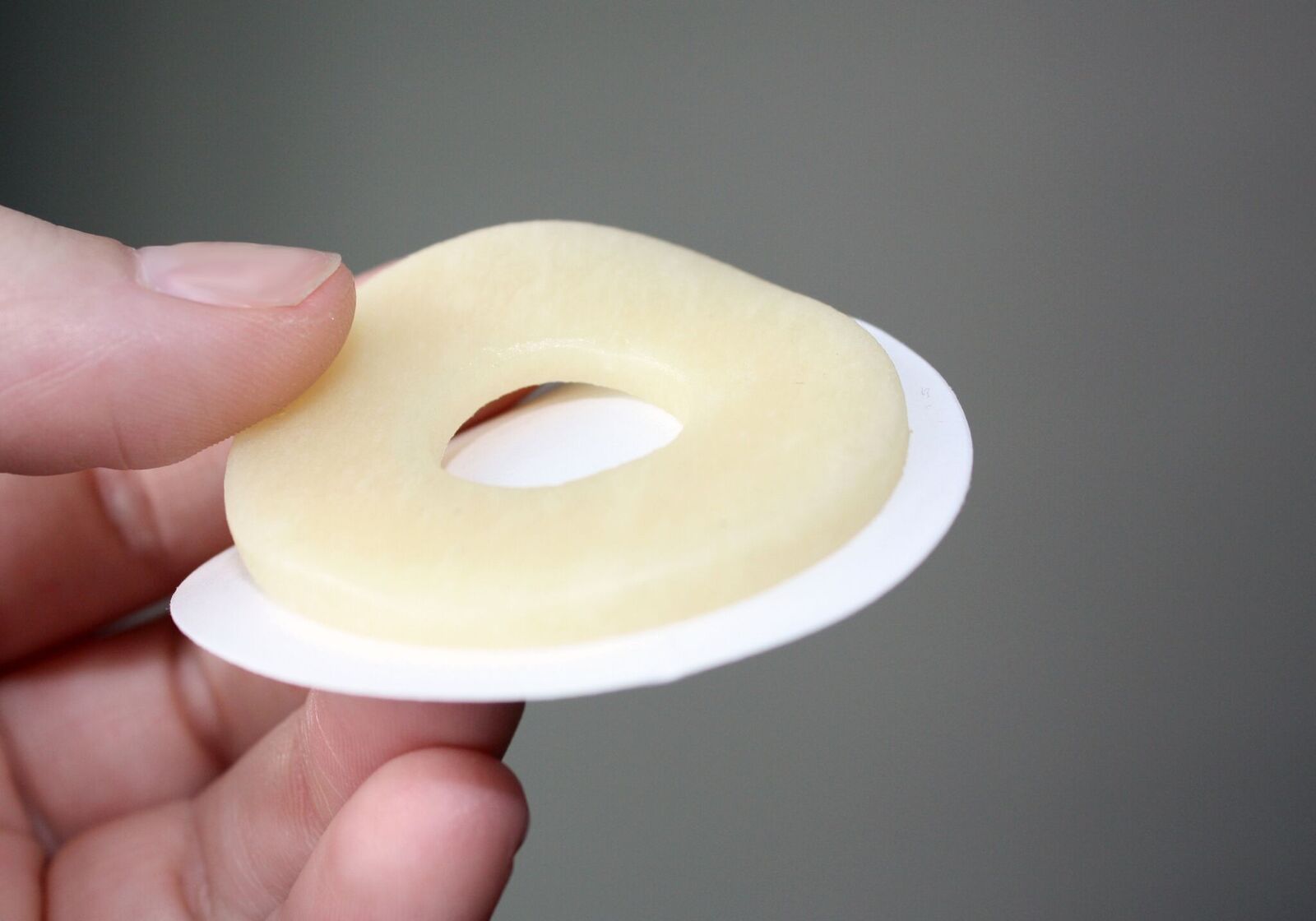 May 12, 2020
Scapa Healthcare also has extensive experience developing stoma paste formulas that helps create a protective barrier around the stoma to reduce leakage.
Read More »