Filter Blog by Category
May 2, 2022
Patricia Frey, Director of Technology and Development and Ian Christopher, Research & Development and Product Manager for Scapa Healthcare in the US, shared their thoughts about how Scapa Healthcare is helping its customers create innovative fixation solutions to support the development of new monitoring devices.
Read More »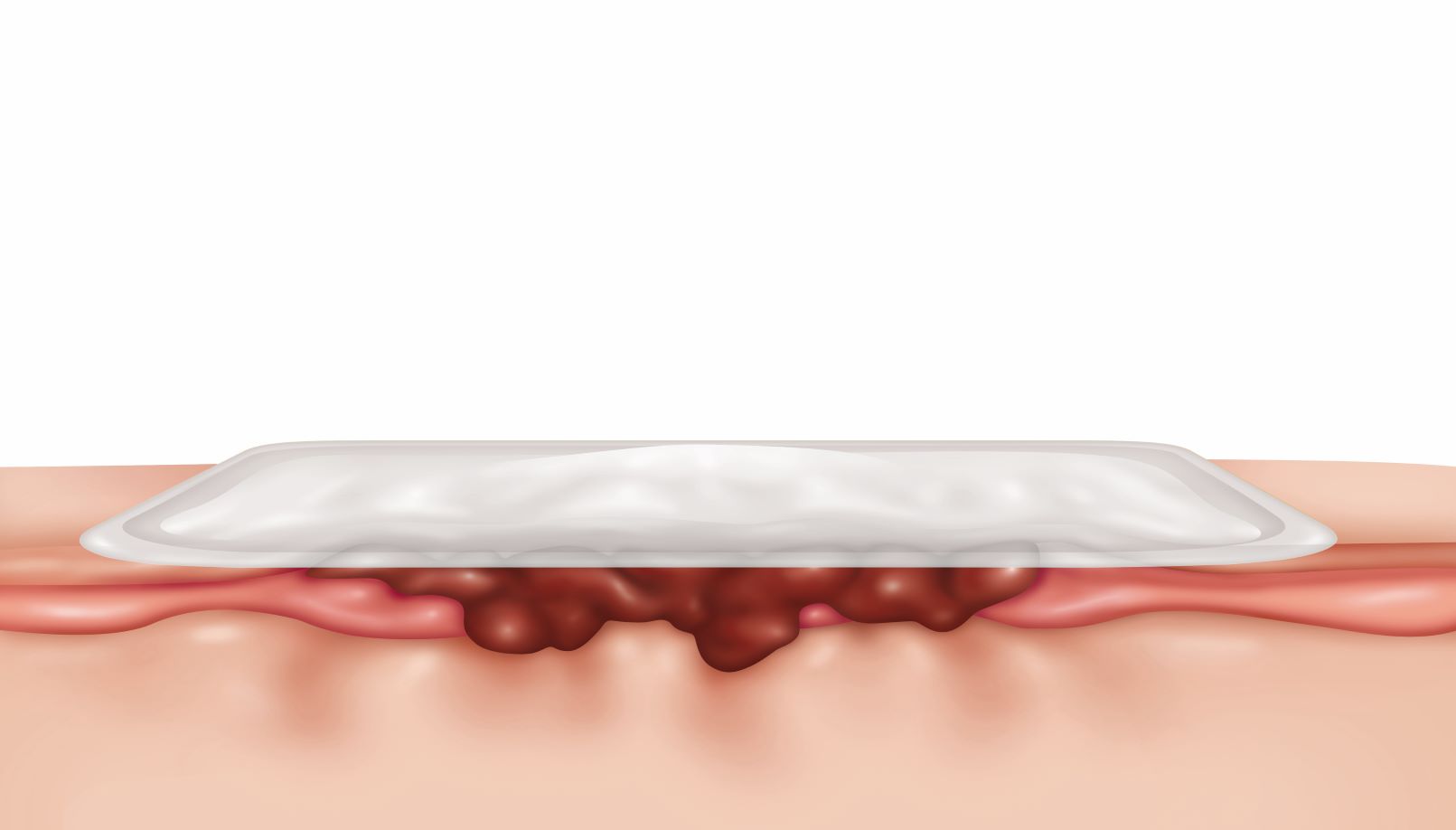 Feb 1, 2022
You may recognize "collagen" as an ingredient in many commercially available beauty serums, creams and capsules popular in the cosmetic industry, but collagen is also used in a variety of medical devices to treat chronic, non-healing wounds.
Read More »
Mar 4, 2021
People suffering from diabetes are impacted by its affects in many ways, including an increased risk of developing multiple kinds of skin conditions.
Read More »