Filter Blog by Category
Jan 25, 2022
Hydrogels are widely utilized within advanced wound care. Their unique and highly tuneable properties allow them to be applied to solve many of the issues faced in the medical field.
Read More »
Dec 7, 2021
Anti-aging creams are often moisturizers that contain main ingredients that offer additional benefits such as to help improve skin tone and texture and/or to fight fine lines and wrinkles—and there are only a handful of ingredients that are clinically proven to have anti-aging effects.
Read More »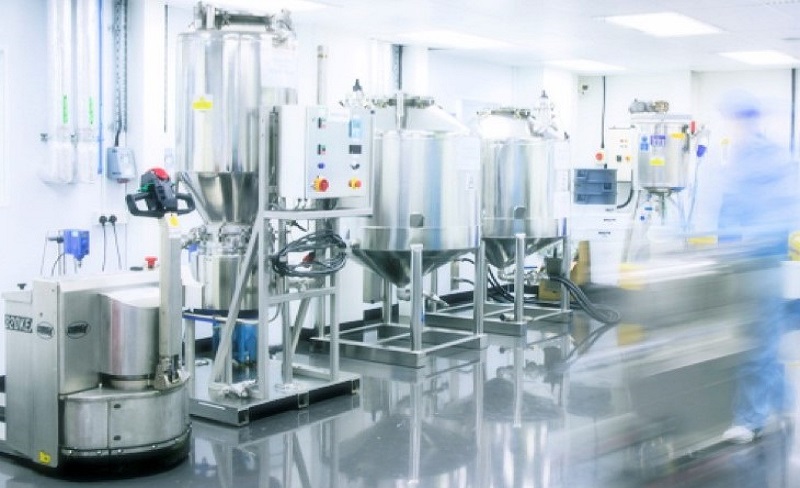 May 17, 2021
OEMs should select a partner that not only adds value during the entire development and manufacturing process, but also is able to rapidly adapt to unplanned market disruptions, navigate supply chain interruptions, optimize costs and more.
Read More »