Filter Blog by Category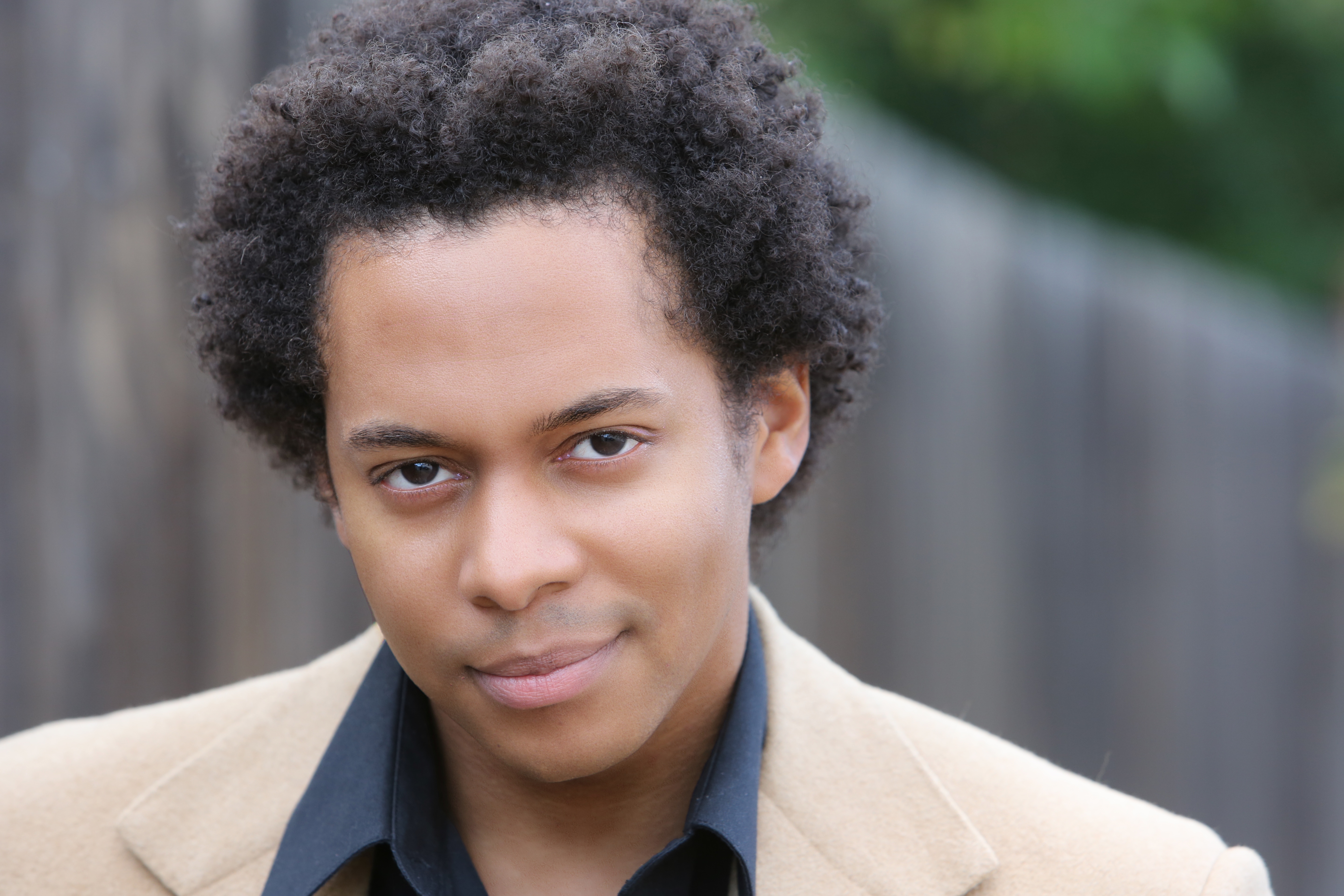 Aug 12, 2020
The actor, writer/director and entrepreneur recently sat down with us to discuss his passion for the skin care industry, his tips for healthy aging and why he chose to work with Scapa Healthcare to develop his premium anti-aging skin care product line.
Read More »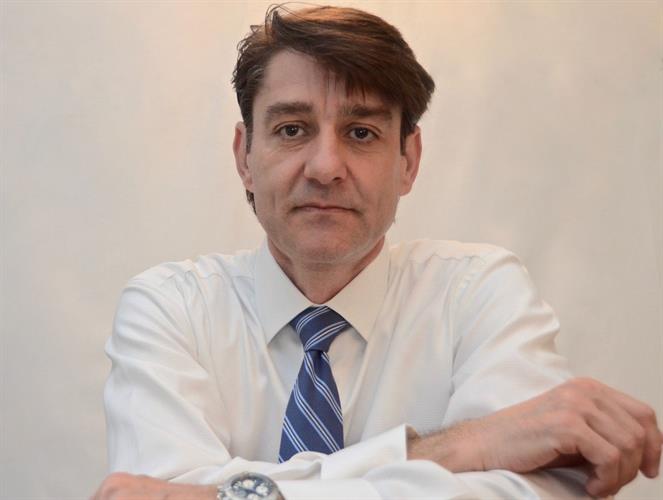 Jun 25, 2020
The healthcare environment in general has continued to evolve from what it was just a few years ago, and Scapa is no exception. However, something that has remained the same – and what really drew me back to Scapa Healthcare
Read More »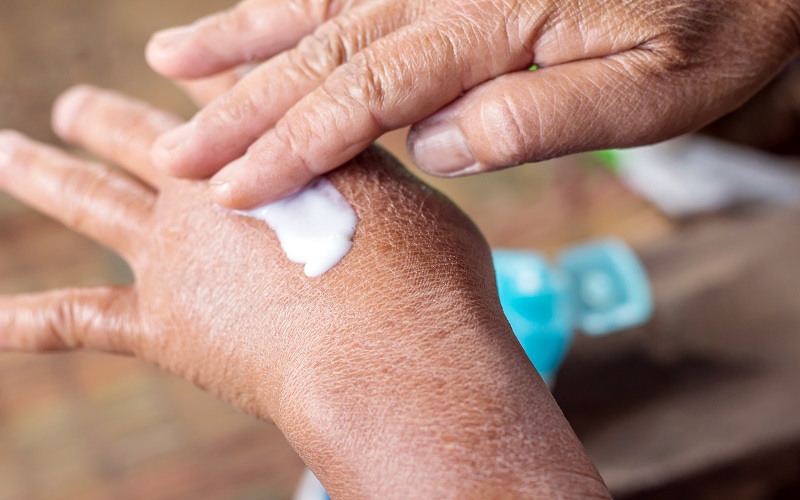 Jul 11, 2019
People suffering from diabetes are impacted by its affects in many ways, including an increased risk of developing multiple kinds of skin conditions. Elevated blood sugar levels, neuropathy, poor circulation, inflammation, immune system function, and infection are some of the factors that frequently impact diabetic skin.
Read More »