Filter Blog by Category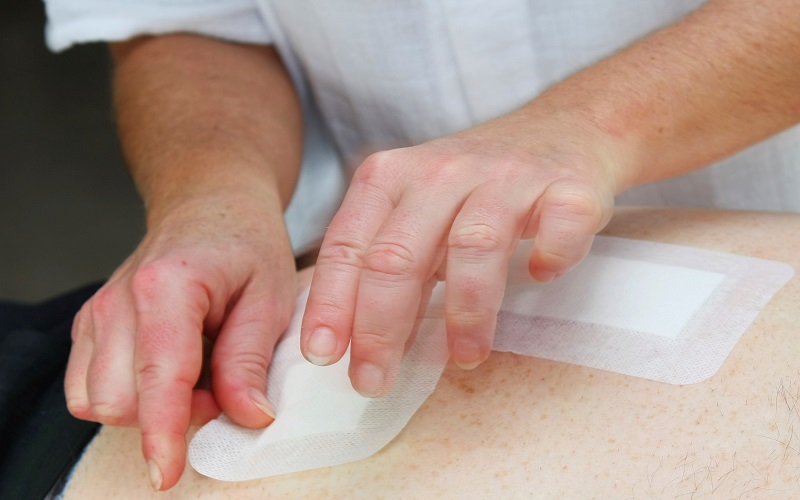 Nov 10, 2020
There are 387 million people living with diabetes worldwide today, and more than ½ billion expected by 2035, according to the Center for Disease Control.
Read More »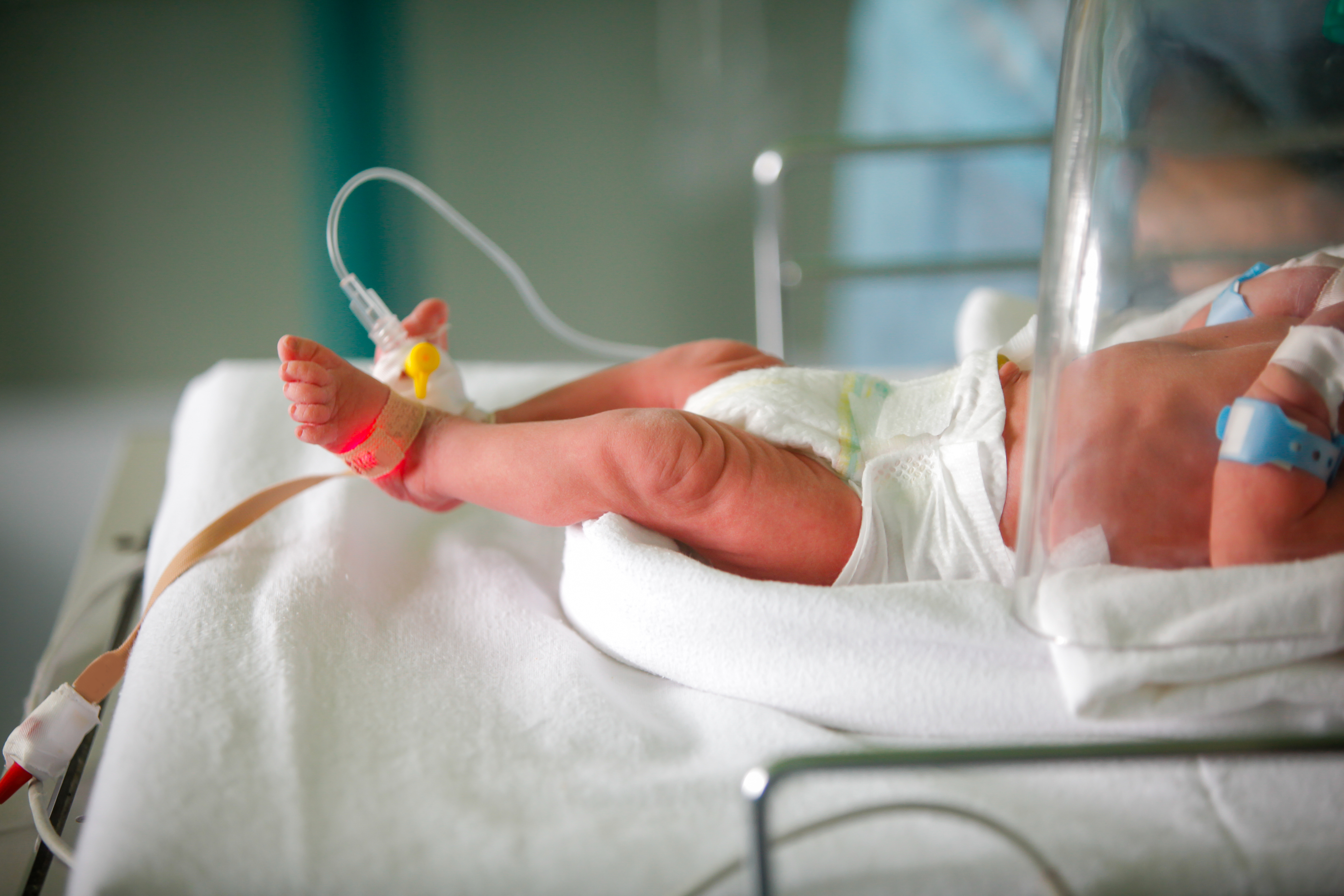 Sep 9, 2020
Pulse oximetry involves checking how well the heart is pumping oxygen through the body by attaching a painless sensor to rapidly detect changes in how efficiently oxygen is being carried to the extremities furthest from the heart.
Read More »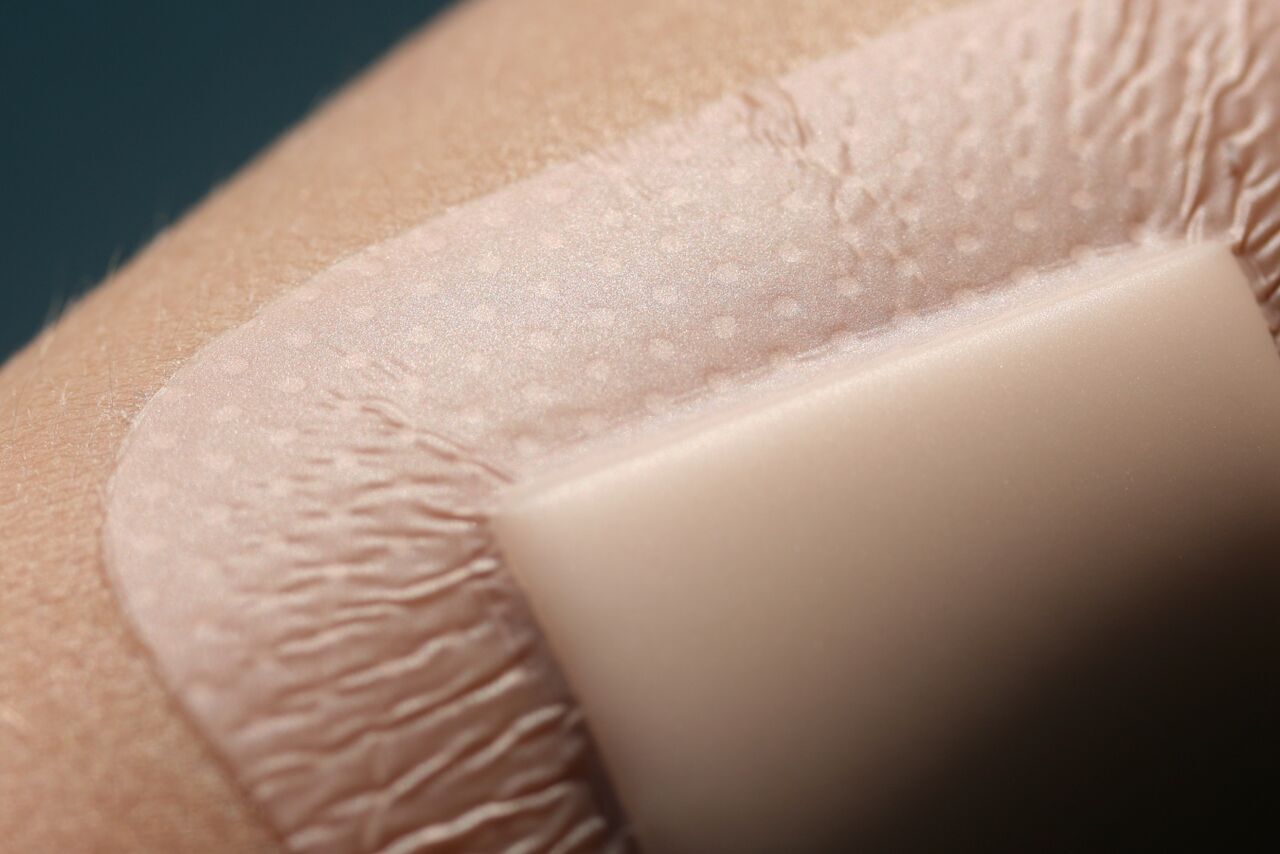 May 12, 2020
Wound care products like bandages and gauze – often coupled with topicals like antibacterial ointment –are usually sufficient for treating minor injuries like scrapes and cuts.
Read More »