Filter Blog by Category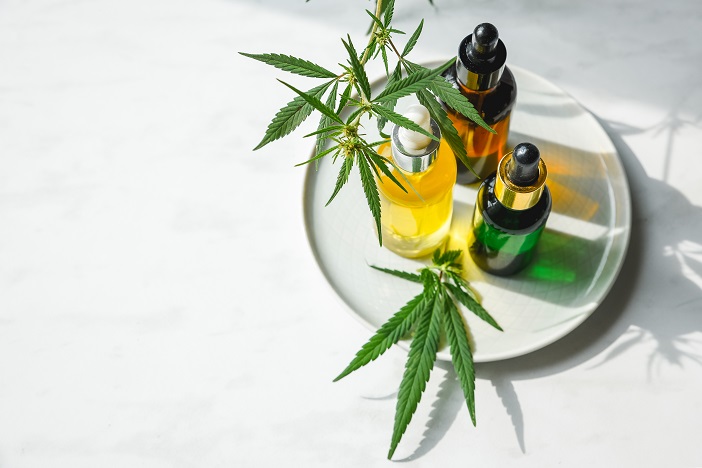 Mar 18, 2021
One of the fastest growing applications for CBD oil products today is pain management since, if proven effective, could offer a safer alternative to the potentially habit-forming medications often used to treat chronic pain.
Read More »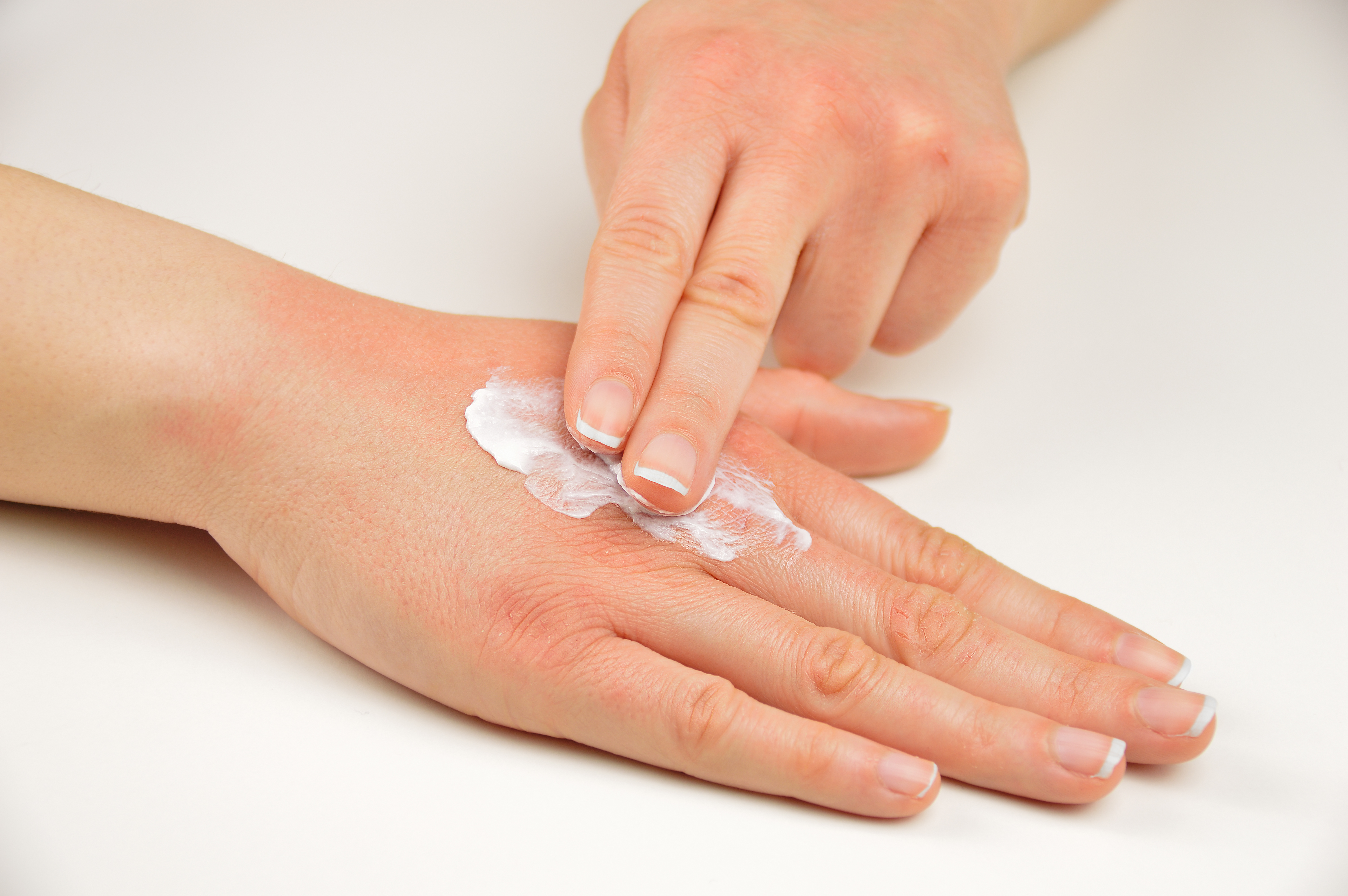 Mar 4, 2021
People suffering from diabetes are impacted by its affects in many ways, including an increased risk of developing multiple kinds of skin conditions.
Read More »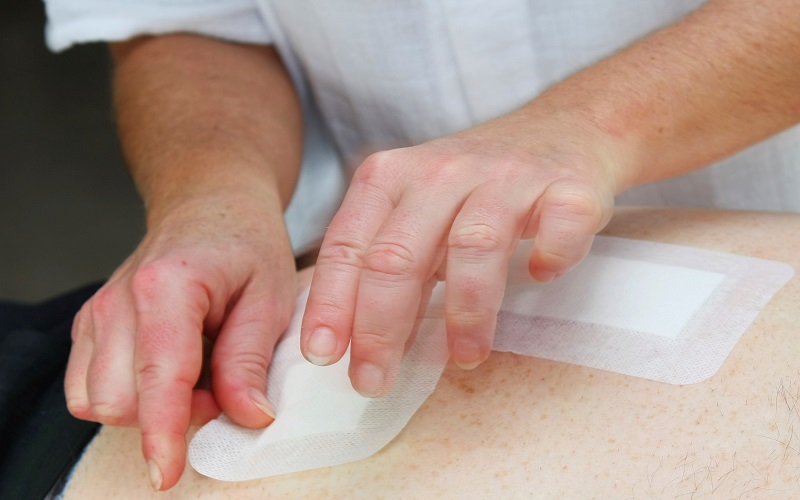 Nov 10, 2020
There are 387 million people living with diabetes worldwide today, and more than ½ billion expected by 2035, according to the Center for Disease Control.
Read More »