Filter Blog by Category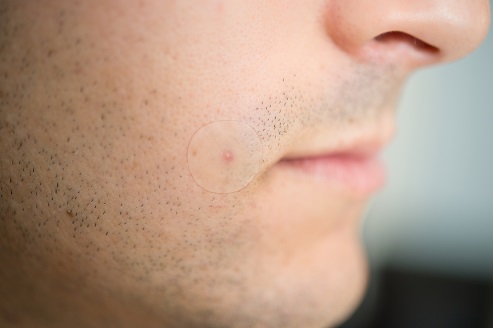 Apr 1, 2021
Currently there is a buzz where many TikTok users' videos feature the "hack" of using standard forms of hydrocolloid bandages available over the counter to help treat acne. Traditionally these bandages were used to treat minor cuts and blisters.
Read More »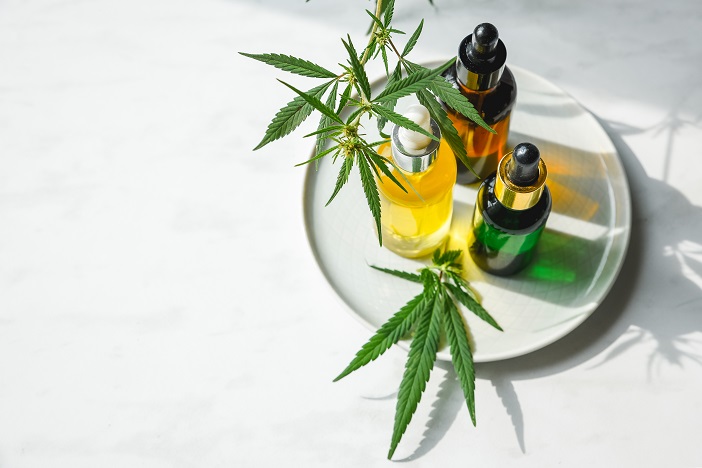 Mar 18, 2021
One of the fastest growing applications for CBD oil products today is pain management since, if proven effective, could offer a safer alternative to the potentially habit-forming medications often used to treat chronic pain.
Read More »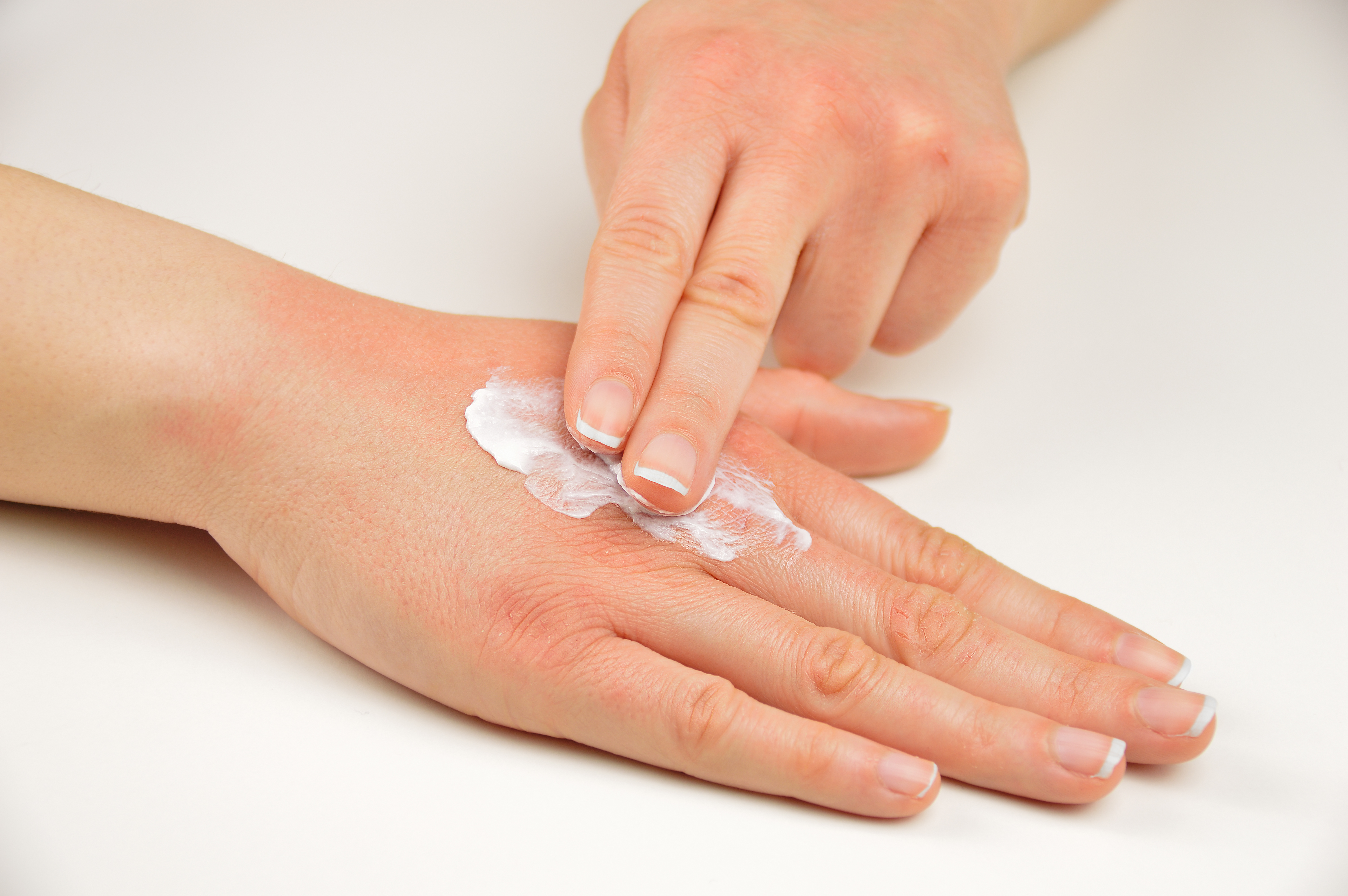 Mar 4, 2021
People suffering from diabetes are impacted by its affects in many ways, including an increased risk of developing multiple kinds of skin conditions.
Read More »